Orchids Conservation in Motuo County
Forest Conservation in Yunnan and Southeast Tibet
2022-08-04
It's time to reintroduce the orchids into the wild. Looking at the beautiful orchid flowers, Duo Jie felt a hint reluctance.
There is a custom of planting orchids in Green Village, Motuo County, Tibet Autonomous Region. All kinds of orchids are planted in nearly every household in the village. "I love orchids and prefer them in the wild. Reintroduce the orchids into the wild allows better conservation and children can see more orchids in the future," Duo Jie said.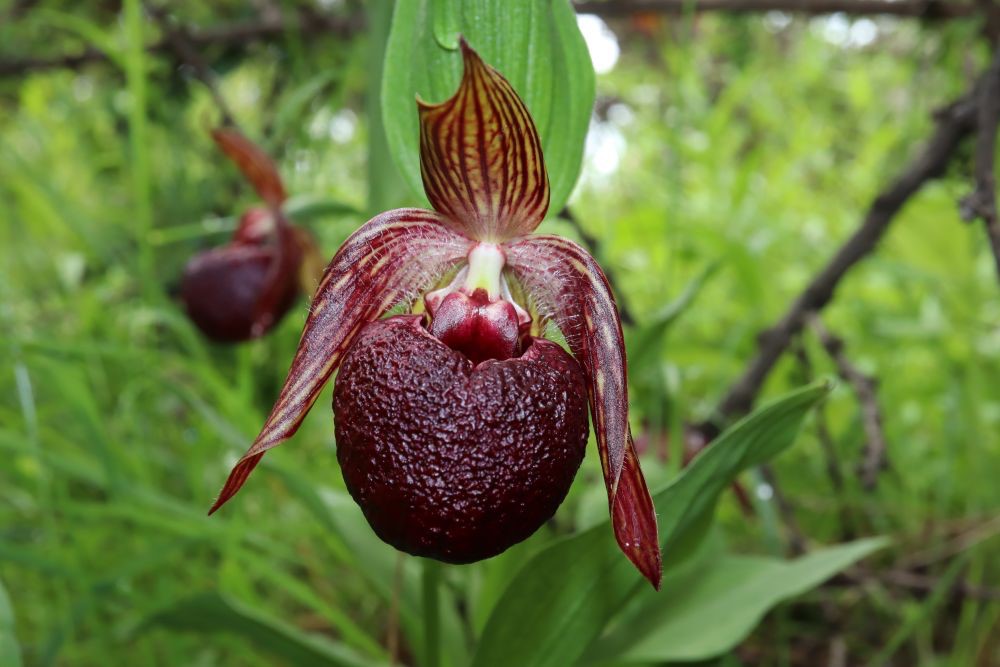 Cypripedium ludlowii from southeastern Tibet
The vertical altitude of Motuo varies greatly. It stretches across different climatic and vegetation zones and has unique and diverse flora and fauna, which provides favorable conditions for the orchids to grow. Research shows that Motuo is one of the nine counties in China that are rich in orchid diversity, and is a hot spot for the distribution of wild orchids.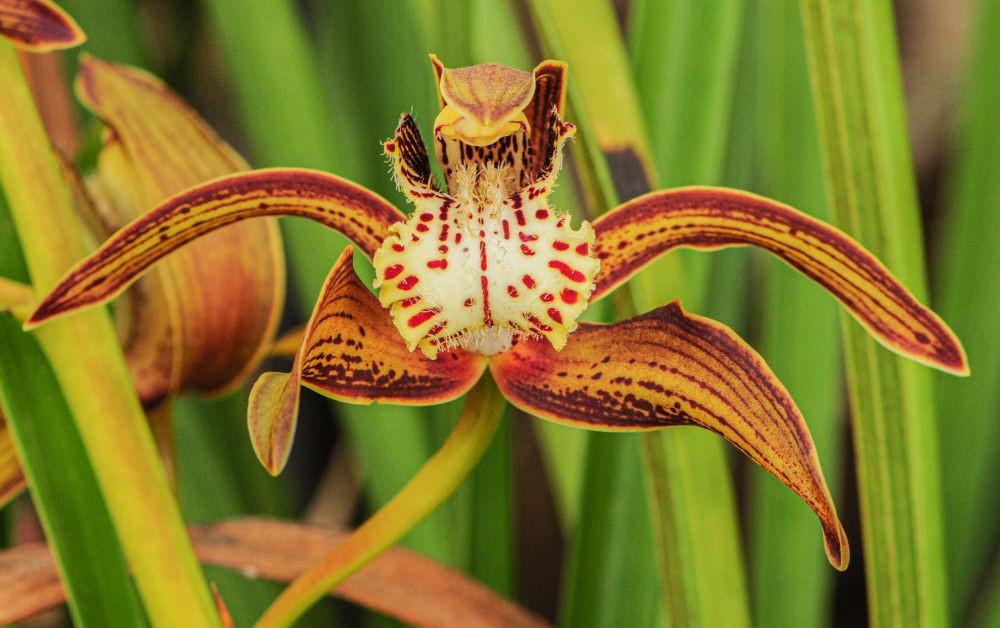 Cymbidium tracyanum
To strengthen the publicity of endangered species protection, improve public's understanding of orchids, and carry out in situ protection, recently, Motuo government departments successfully held an orchid restoration and natural science public education base activity, the Orchid Home Action. In this activity, about 300 orchids donated by villagers were reintroduced to the wild.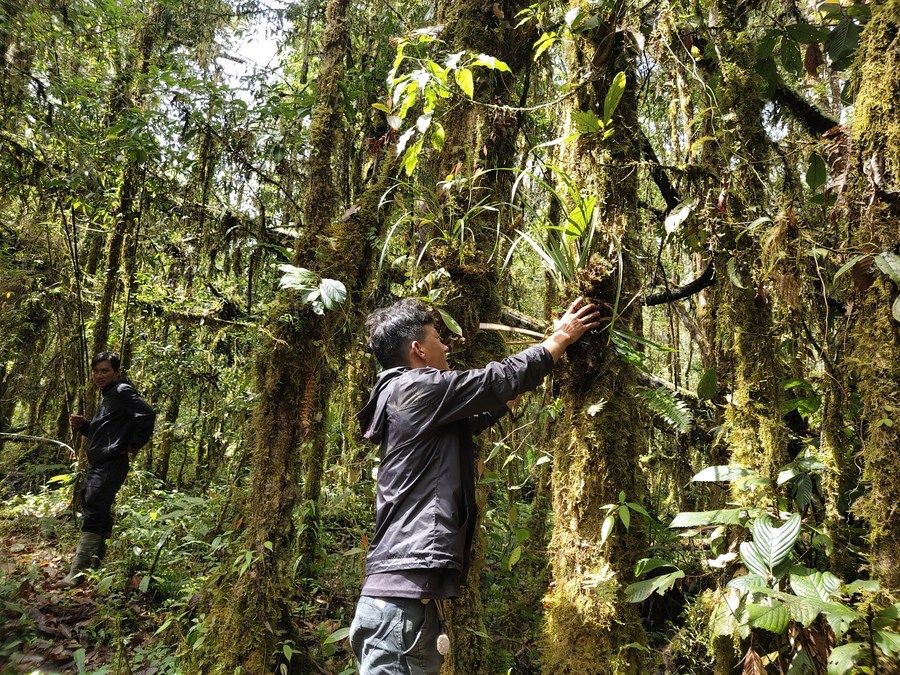 Villagers from Green village, Muoto County reintroducing orchids into the wild
photographer/ Motuo County Forestry and Grassland Bureau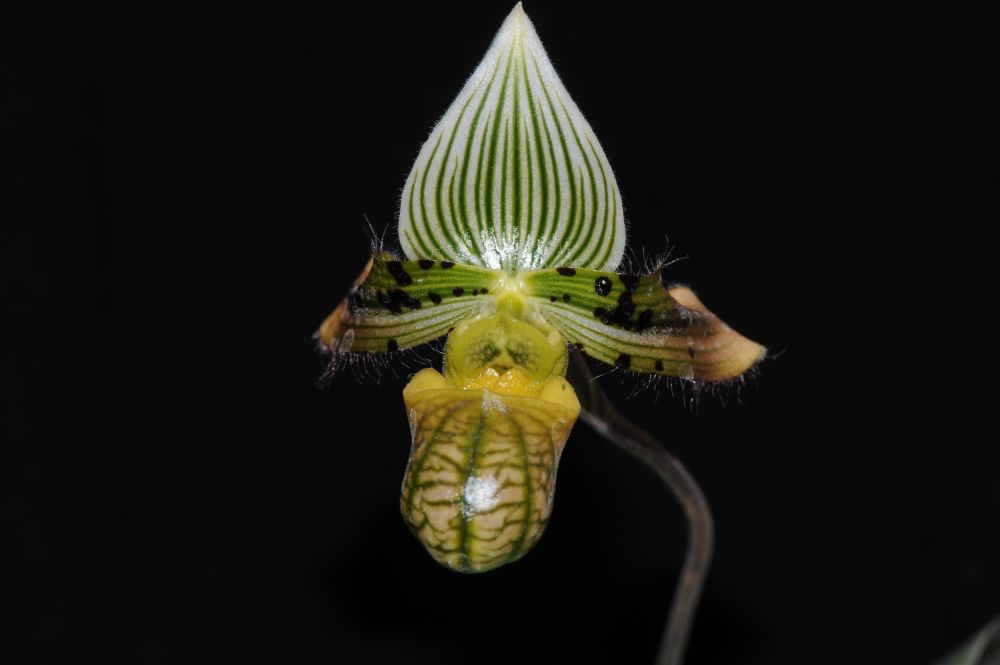 National Class-I Protected Plants Paphiopedilum venustum
Related research shows that although many orchid species are artificially planted in large amounts, people's pursuit over rare wild orchids threatens the wild populations.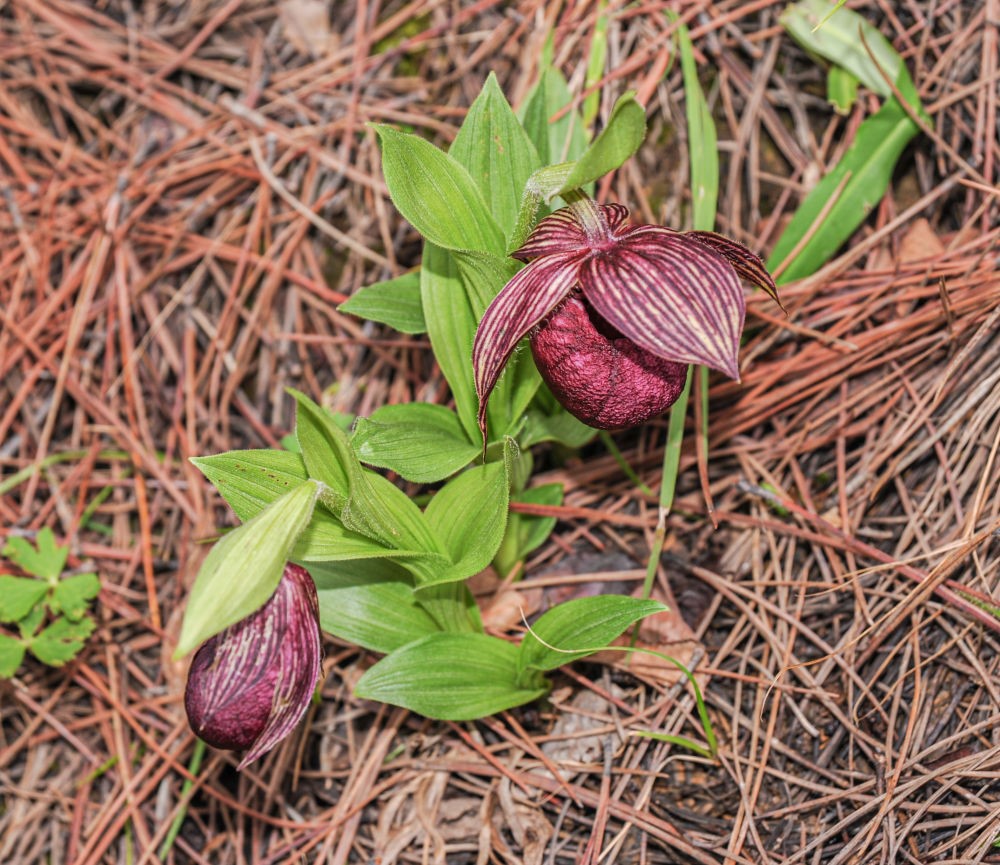 National Class-II Protected Plants Cypripedium tibeticum
It is reported that Motuo county government plans to engage more villagers in orchid reintroduction activities, gradually creating an orchid-themed nature experience, refining natural science public education and environmental education products, realizing the value of natural resources, and fully benefiting villagers from ecological protection.
Original report: Xinhua News Agency, Lhasa
Reporter: Tian Jinwen
Chinese-English translate: Guan Lian; Wang Yiliao