GEF Delegations Inlcuding CEO Carlos Manuel Rodriguez Visited Guanba Community Reserve
On November 4-5,  5 delegates from Global Environment Facility (GEF), including Carlos Manuel Rodriguez, CEO and chairperson of GEF,  visited Guanba Village as one of their stops in Sichuan.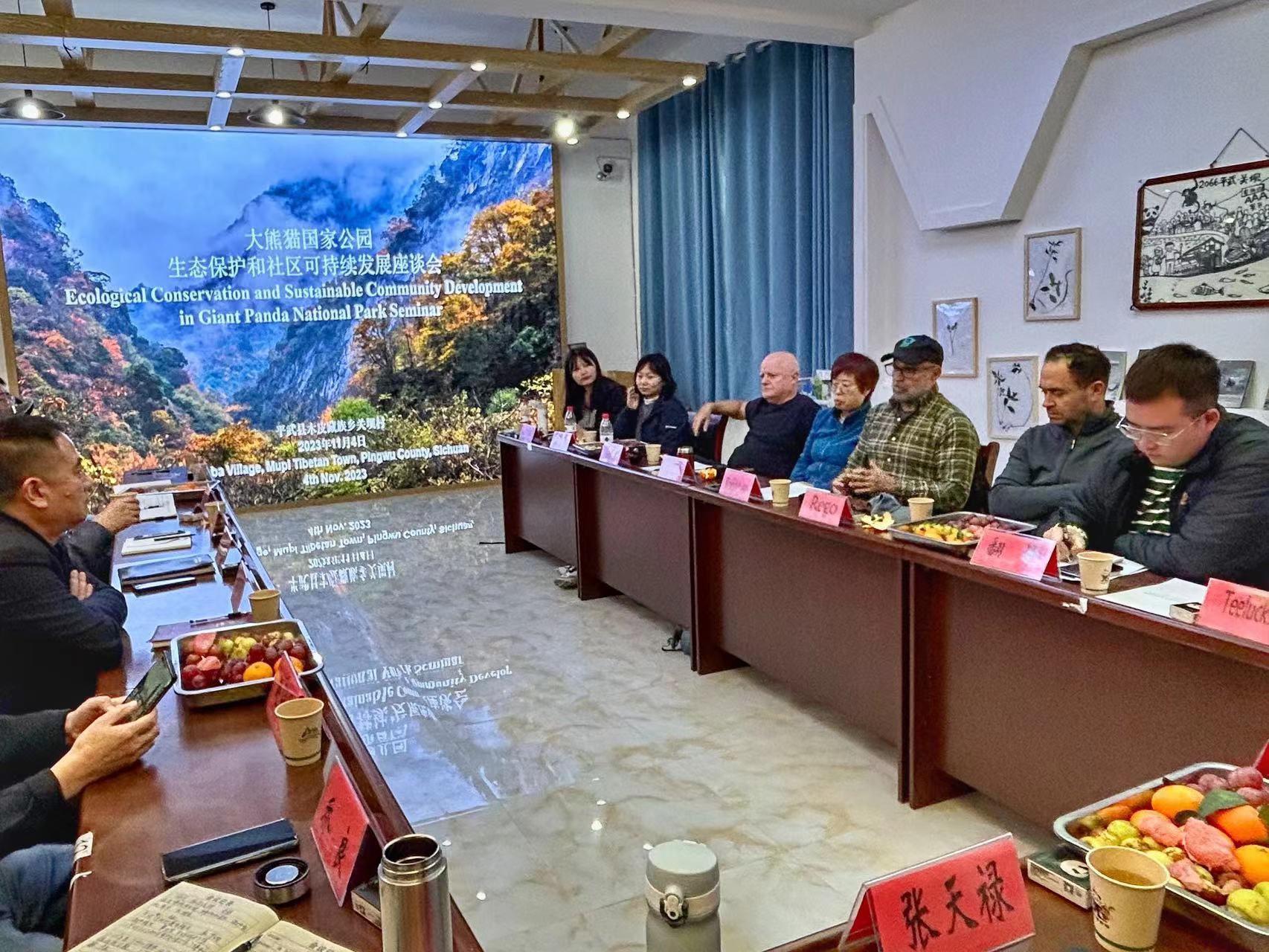 Accompanied by Prof. Lyu Zhi, Shan Shui Executive Director Shi Xiangying, the Sichuan Provincial Administration and  Mianyang Management Sub-bureau of the Giant Panda National Park, Pingwu County Government and Forestry and Grassland Departments, and representatives of the Guanba community, the delegations learned about the work of community-based conservation in the national park, visited the Guanba Museum and enjoyed a bushwalk tour to  Baixionggou Station and the Collective Bee Farm. Passing by villagers' homes on the way and seeing hanging corns, Mr. Rodriguez also enthusiastically introduced  how his native Costa Rica is the birthplace of the original domestication and breeding of corn, and an example of how the preservation of genes in wildlife and plant populations is benefiting people.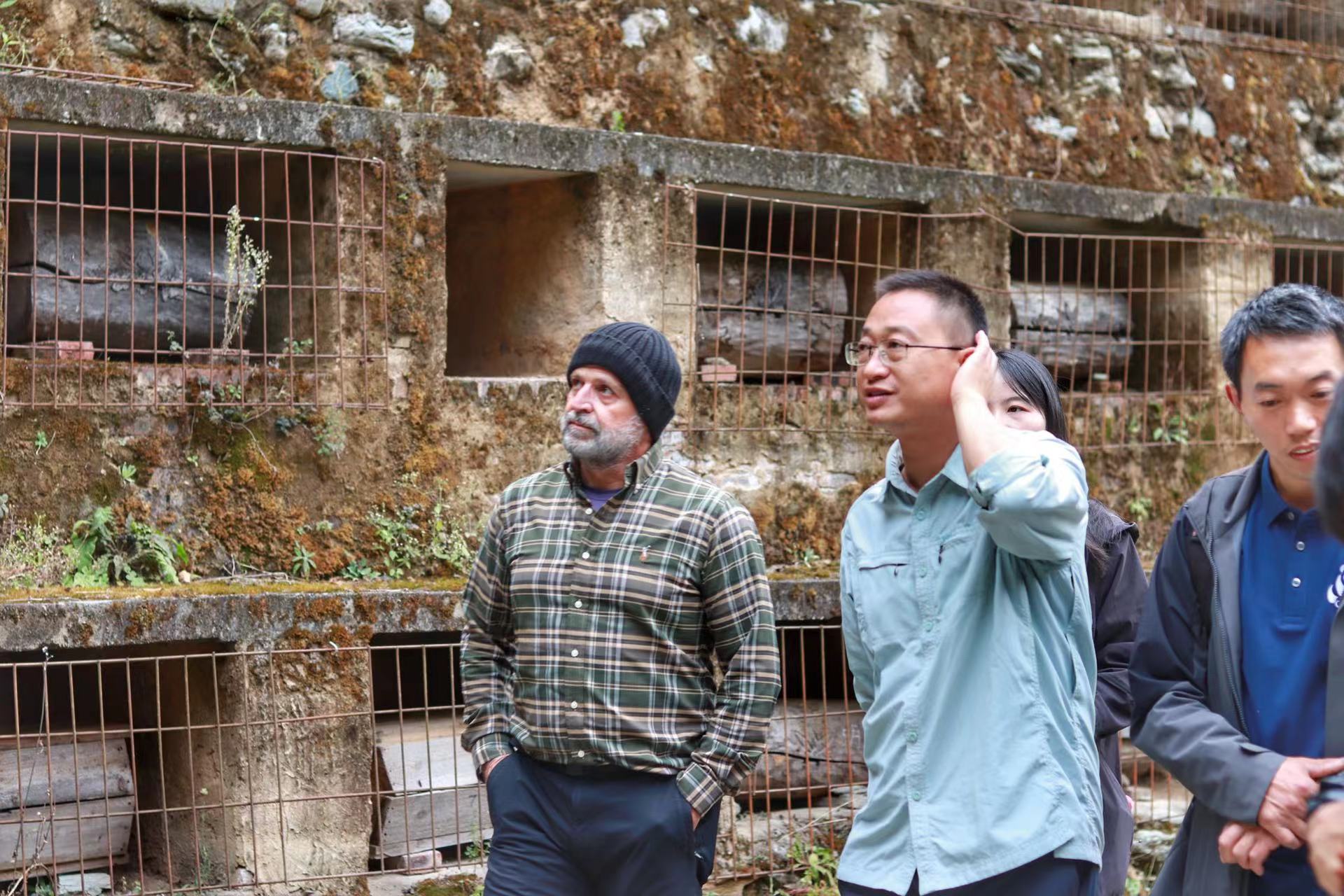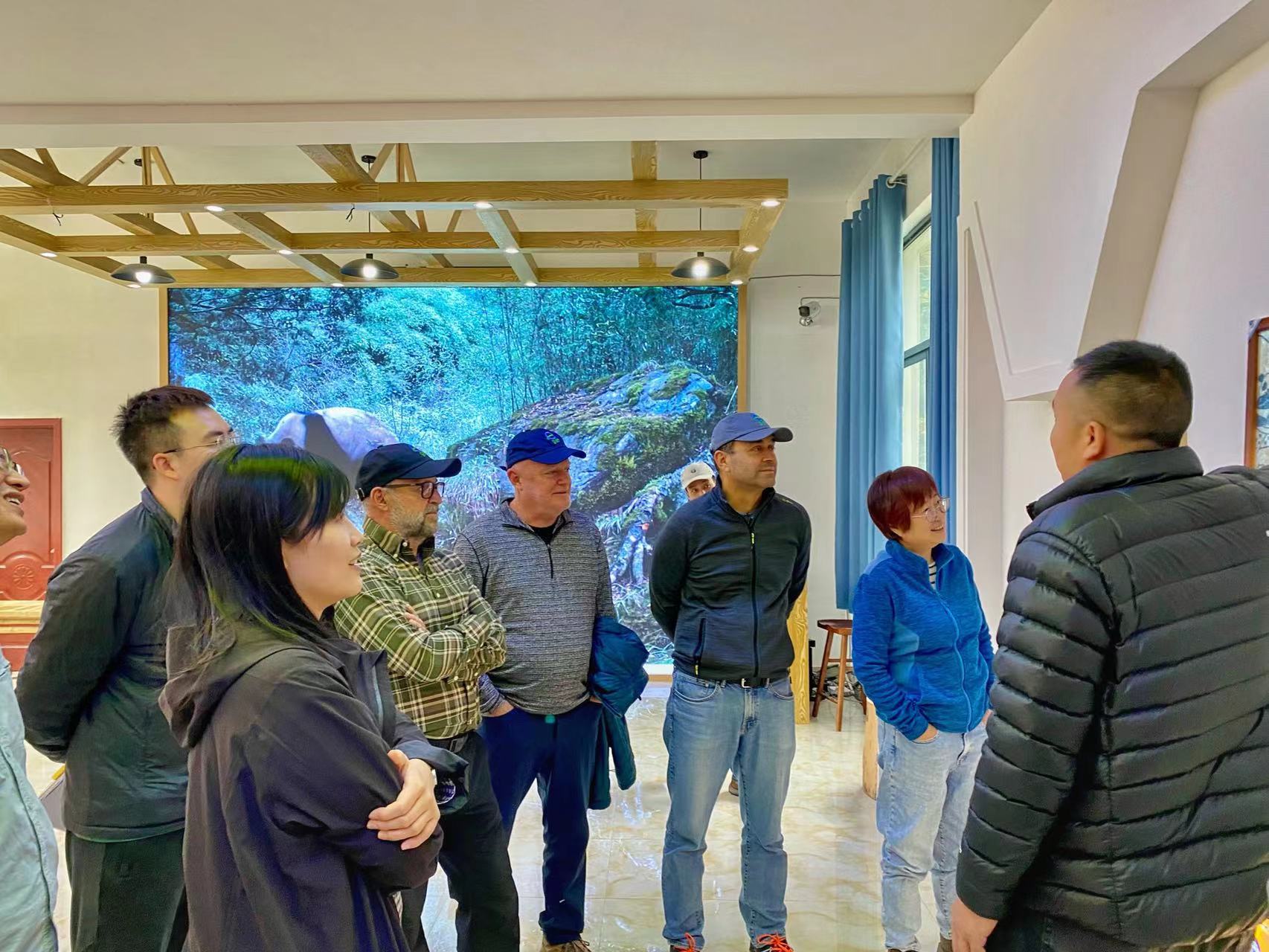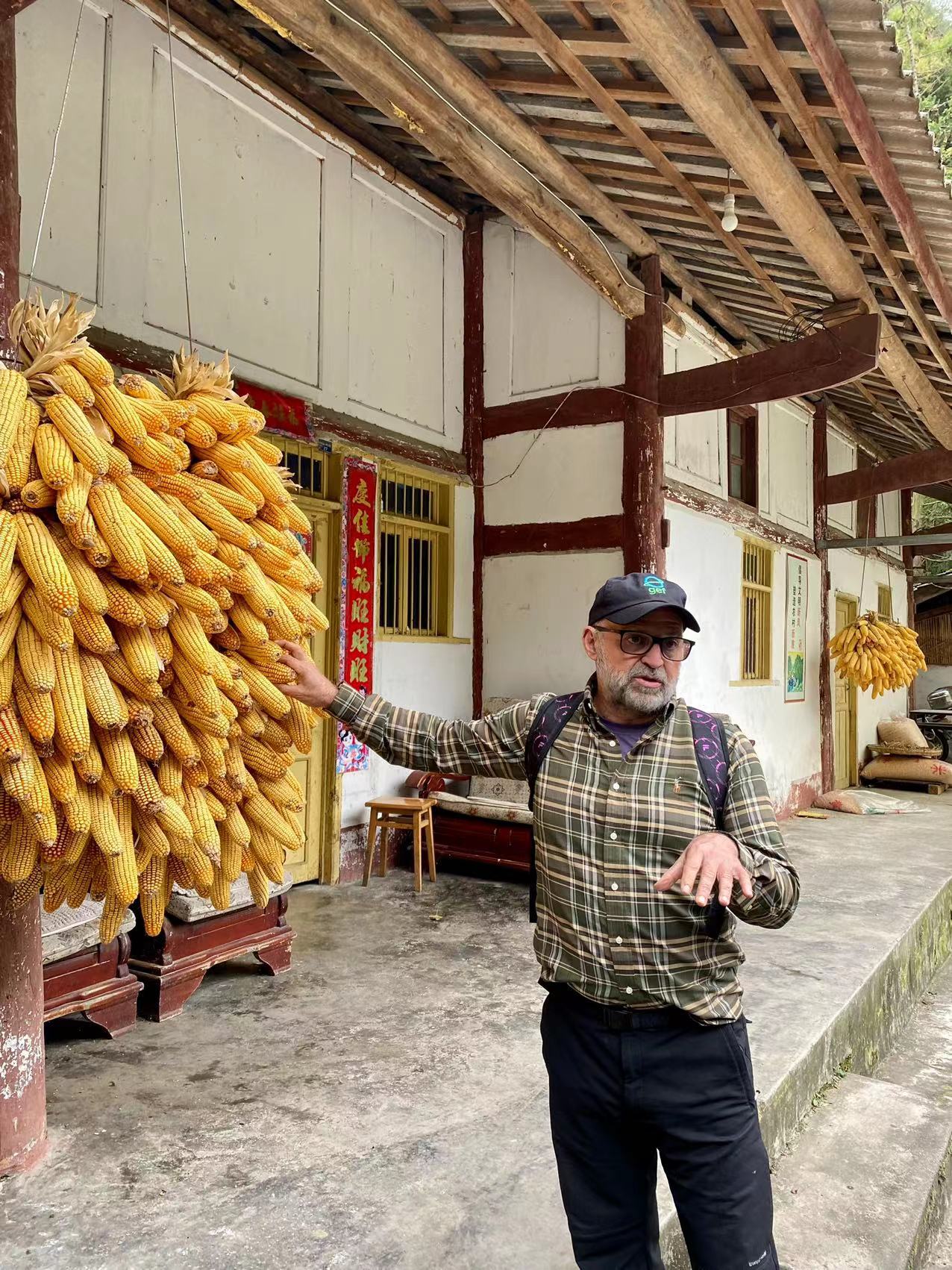 GEF delegates visiting Guanba Community Reserve
Carlos says that like many people around the world, he is envious of and touched by the nature that the villagers have and protect, and hopes to bring his family back to China to experience it.GEF is also making a transformational attempt to strive for more direct collaboration with local government and grassroots in the future, finding a balance between the two models of top-down and bottom-up approaches. "Fundraising is hard work, but when we see everyone's efforts and the beautiful nature, we feel hopeful!"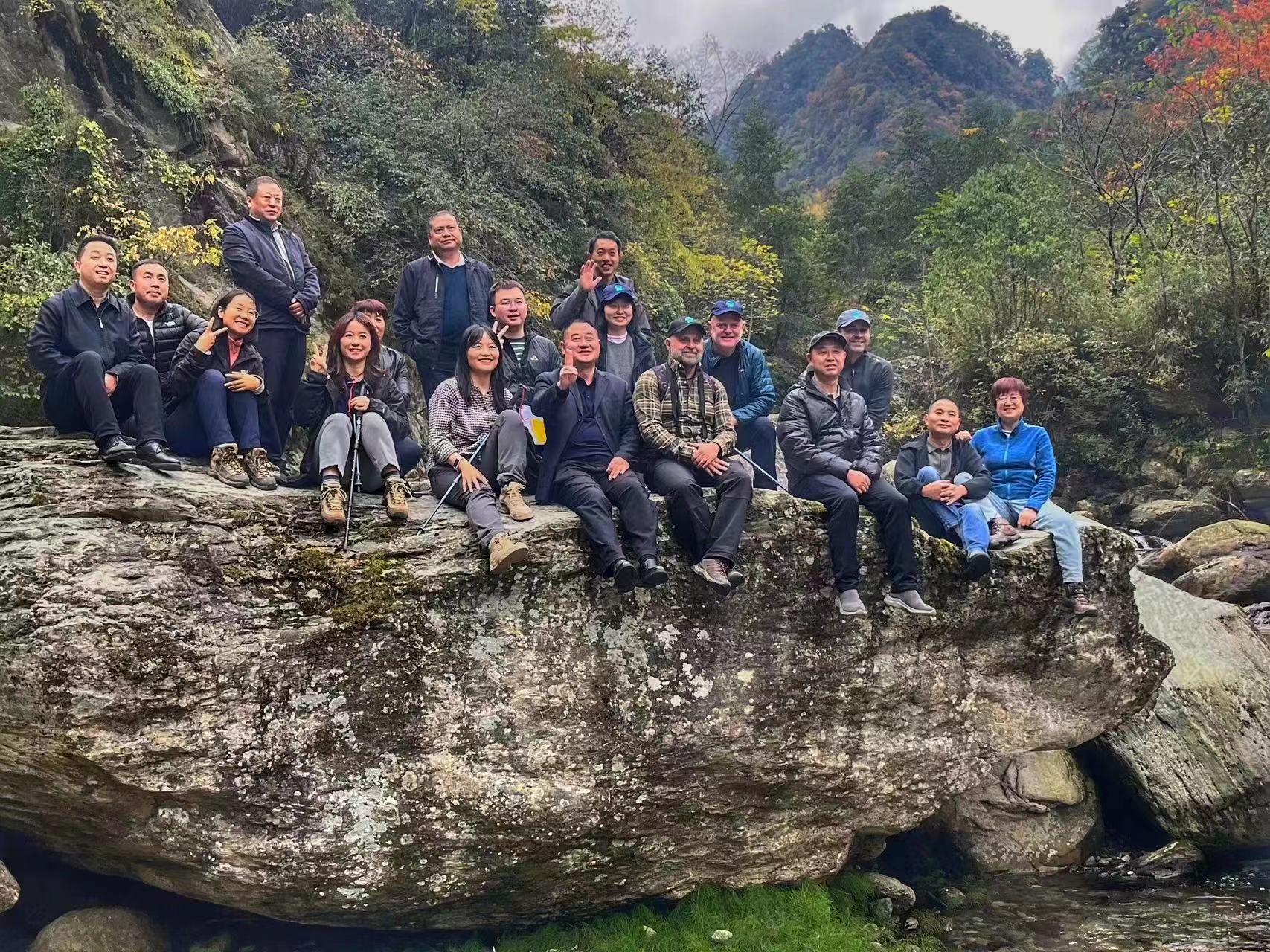 The Global Environment Facility (GEF) was established in 1991 to provide financial and technical support to developing countries to help them implement international environmental conventions. The GEF is the financial mechanism for five international conventions, including: the Convention on Biological Diversity, the United Nations Framework Convention on Climate Change, the Stockholm Convention on Persistent Organic Pollutants, the United Nations Convention to Combat Desertification and the Minamata Convention on Mercury.
Shan Shui was awarded the inclusive GEF Assembly Challenge Program in Auguest this year,  and will continue to promote conservation, specifically community-based conservation and the development of OECMs in China, and help achieving the 3030 goals.